Timeless Luxury
Adorn your home with our lovingly curated collection of Australian Made designer furniture. An eclectic fusion of rustic charm and timeless style.
About Us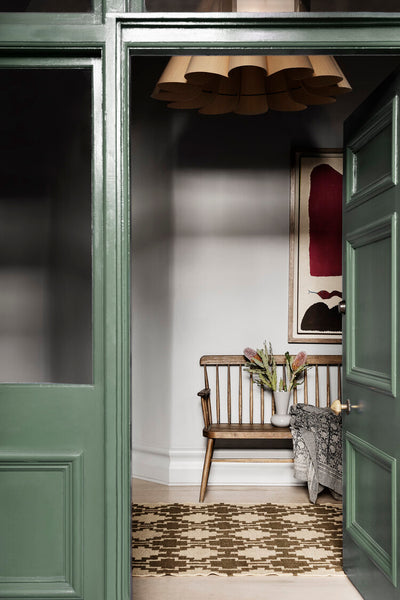 Welcome to Emerson Boutique

Hello and welcome to Emerson Boutique. Here, we truly believe that home is where the heart is. Creating a space that reflects your personality with things you love is what makes a home more than a house; a place where you can unwind, enjoy your favourite people and retreat into your very own sanctuary.  


Finding the perfect furniture to help you do this is our mission. We endeavour to bring you a carefully curated collection of items that are beautiful, functional and at the best possible price to save you money. Our items are by Australian Designers, as we firmly believe in supporting the local economy and local creators. 


We hope you enjoy our selection. If you have any queries at all please feel free to contact us. 



Shop Now